Compost & Food Waste Reduction Pledge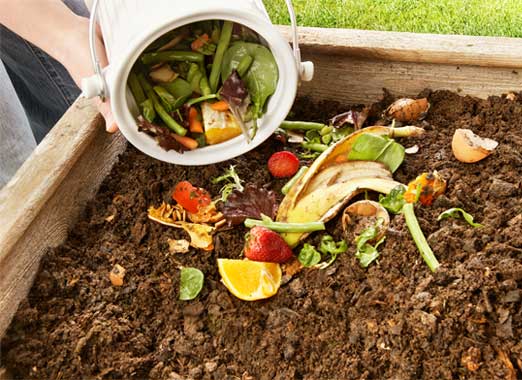 Did you know that food waste, food-soiled paper, and other organic materials make up more than a third of the state's waste stream?
Help keep organic materials out of the landfill - pledge to reduce food waste and compost your food scraps, and you will be entered for the chance to win a Zero Waste prize*!
Take the Pledge
*Composting pledges must be submitted between April 6 - May 6 by a resident of the RecycleSmart service area (Alamo, Blackhawk, Danville, Diablo, Lafayette, Moraga, Orinda, Walnut Creek and included Unincorporated County) to be entered for the chance to win a prize.