Contra Costa Composting Events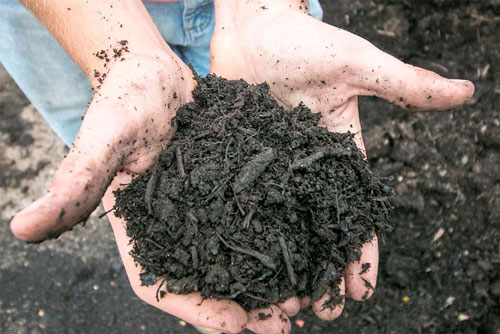 Local Compost
Join us for our annual Compost Giveaways next year.
For more information, send an email to [email protected] or call 925-671-5860.
Interested in purchasing compost? Customers can purchase finished compost by the yard at our compost facility (1 Parr Boulevard, Richmond, CA, 94801).
You must bring a pick-up truck; compost will be loaded directly into your truck bed. Republic Services does not have the ability to bag or shovel compost in Richmond.
Hours are 7 am-3 pm Monday - Friday and 9 am - 3 pm on weekends.Please call in advance to confirm hours and availability at 510-970-7274.
---